Today's paper ran an obituary for a forty-three year old woman whom I do not know. The young woman had worked as a medical coding and billing specialist. The obituary was a sobering reminder of how fortunate I am to have the opportunity to pursue this career. It also deepened my resolve to succeed. Even though I had never met this woman, I felt a sense of loss. She might have been a mentor, colleague and friend.
Now that it's the holiday season, like many other people, I have been occupied with preparations and unexpected company. I haven't had much time to concentrate on my future career. Seeing the obituary in today's paper made me realize that I need to make this a priority. My primary focus right now is on the holidays but I also plan to find more time for my studies, so that they do not wind up on the back- burner.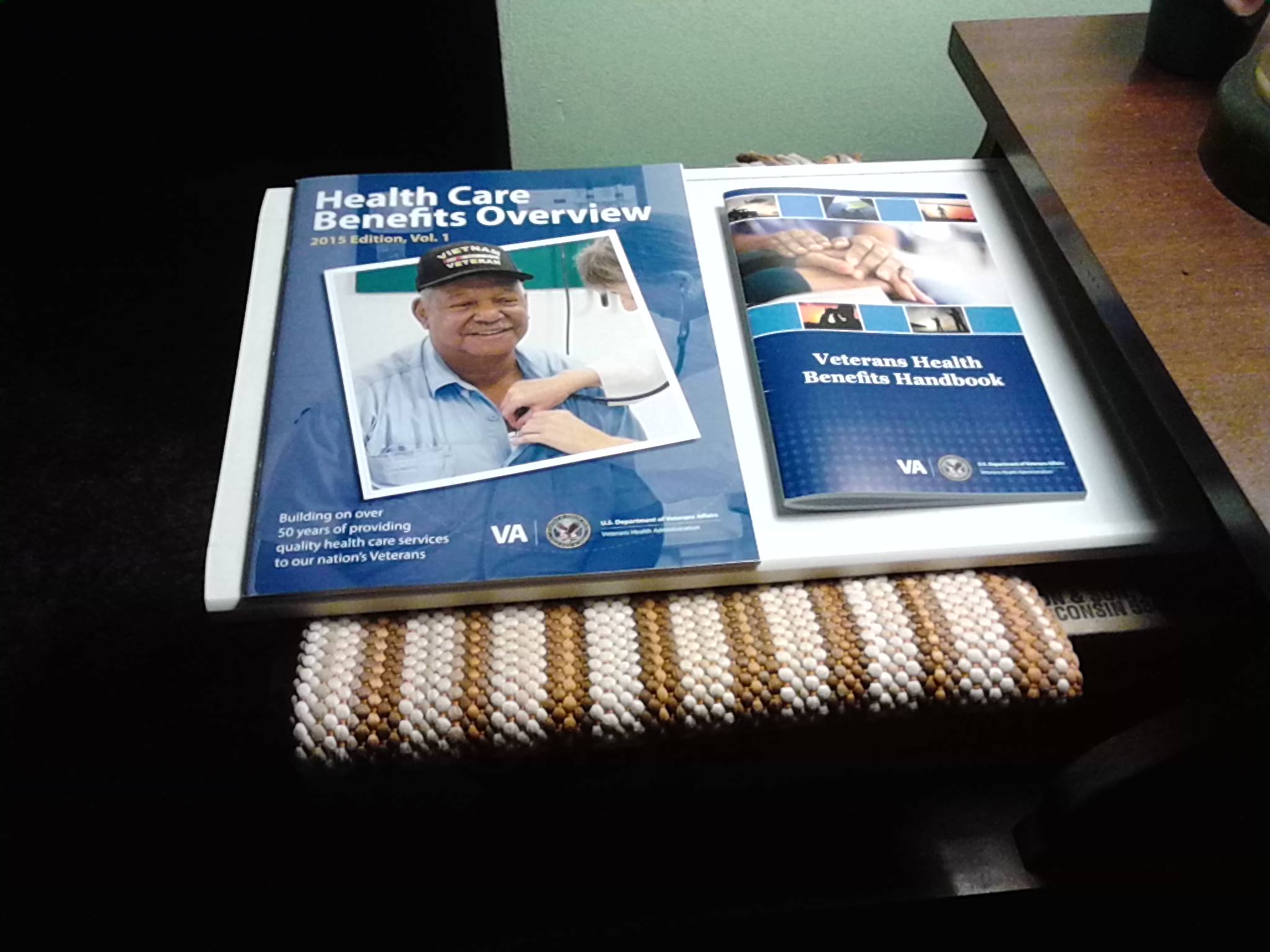 A medical coding and billing specialist can work in a variety of settings. There are a number of payers (insurance companies, Medicare) involved in billing. Several of these are covered in my program at USCI. Students are encouraged to seek out additional information. In a previous post, I referred to the "official U.S. government Medicare handbook." This publication provides information about billing and goes into detail about Medicare and how it works. One of the government payers is Tricare—this coverage is for military personnel and their dependents. I have been concentrating some of my study time on the health plans that are available to veterans. In addition to my course material, I have obtained two publications that I would like to read in the near future. The first one is titled: "Health Care Benefits Overview" 2015 Edition, Vol. 1 (available at the local VA clinic) and the second one is titled: "Veterans Health Benefits Handbook." Both of these publications contain a wealth of information. The Affordable Care Act is also addressed. Since I like to keep current, I will be looking for the "Health Care Benefits Overview" 2016 Edition when it comes out as well.
I brought a relative to the optometrist today. While there, I observed the medical coding and billing specialist. I took note of the clothes she was wearing. I saw her interact with co-workers. I was able to watch her on the job. I haven't met her yet. I didn't want to interrupt her. I would like to sit down and talk to her when we both have the time. When I read the obituary for the other young woman later, it served to remind me that I should not put things off too long. It is easy to put things aside for another day. (That is why it is so important to have self-discipline when you are taking a distance learning program. Of course, this can also apply to traditional school.) People should not be taken for granted, either.
The young lady who died was a mother. She was involved in her community. She did volunteer work and was known to be a talented artist. She lived a full and productive life. She can be an inspiration for others.
Now, when I hear the words "medical coding and billing specialist," I think of more than the skills and the desirable characteristics/attributes for somebody in this field. I picture the "whole" person. I can appreciate my career choice even more than when I first started on this journey.
U.S. Career Institute also offers online training for many other great careers
Do you like animals? You might find satsifaction with a career as a veterinary assistant. Take a look at our online veterinary assistant program. If healthcare holds more interest for you, you should investigate our online dental assistant course, our online medical coding and billing course, or our online pharmacy technician course.