---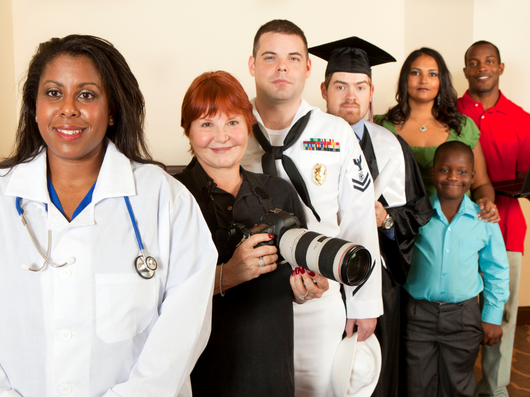 USCI offers a variety of certificate and associate degree programs that can help you prepare for a career. USCI can help you be equipped for a career of your choice, read more now to learn how.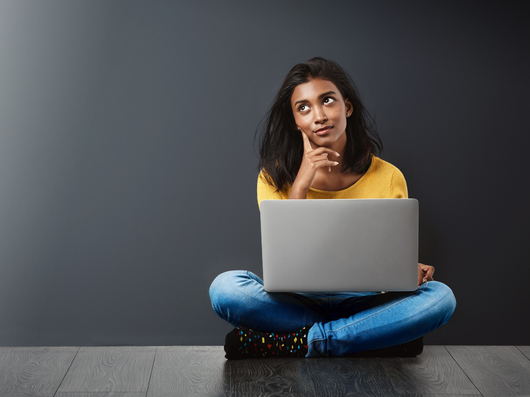 So you've finished high school and are trying to decide if you should continue your education. Individuals who continue their education beyond a high school diploma often make more, which is one reason you should consider post-secondary school.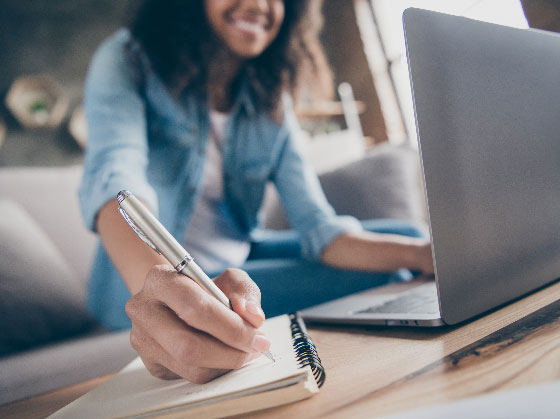 Academics
November 02, 2022
When you're in high school, there are a lot of demands on your time and attention, and one of these will be the need to write lots of essays.