Earn Your Online Associate Degree in Business at Your Own Pace
A business career can give you flexibility and a wide range of opportunities. U.S. Career Institute's Associate Degree in business management online programs can prepare you to work in almost any industry, from retail to finance to hospitality and beyond. Management is one of the largest career areas in the country. Your management skills will be in high demand, and a business management associate degree will give you a competitive edge.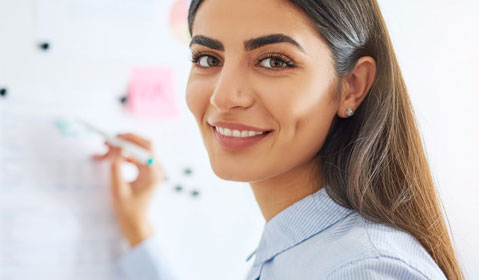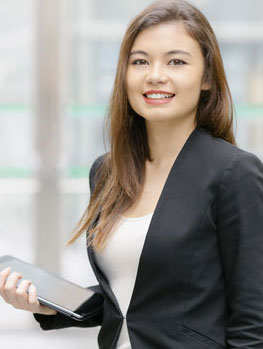 As a manager, you will make important decisions every day. Our online business management degree program can give you the skills you need to succeed in your career. Each of your online business management courses will explore a different topic in-depth, and because you take one class at a time, you will be able to master each subject before moving on to the next. When you earn a business degree online, all of your focus can go into a single class until you've thoroughly learned the material. If something comes easily to you, you can breeze through it quickly and move on; when the material gets more challenging, you can slow down and take your time until you understand it. With an online business management associate degree program, you can learn the ins and outs of management at your own pace!