Associate Degree in Business Management via Distance Education
A business career can give you flexibility and a wide range of opportunities. U.S. Career Institute's online distance learning business school will prepare you to work in almost any industry. You can work in retail, finance, hospitality and more. Management is one of the largest career areas in the country. Your managing skills will be in high demand, and a degree will give you a competitive edge.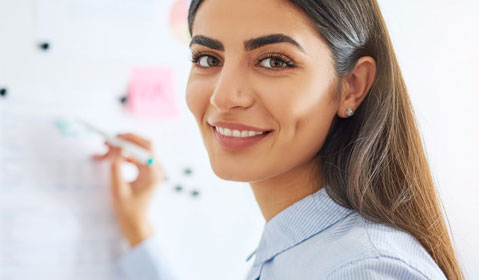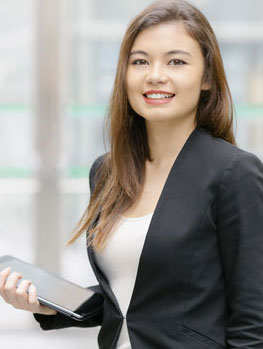 As a manager, you will make important decisions every day. Your online business management associate degree program at our online business management school will give you the skills you need to succeed in your business management career. Each of your online business management courses will explore a different topic in depth. And because you take one online business management class at a time, you will be able to master each subject. You will learn the ins and outs of management in this distance learning business school.
Your U.S. Career Institute business management training will include:
Accounting
Marketing
Economics
Business Law
Finance
E-commerce
We are here to help you begin your journey toward an Associate Degree in Business Management today.
---
---