Online Social Work Associate Degree
As a Social Work Professional, you can help make a difference in people's lives. U.S. Career Institute's online social services associate degree school can prepare you to assist people and communities. With a degree from our online case worker training program you can work with children, assist the elderly and find resources for those in need. There are many career opportunities in health care, government agencies and non-profit organizations. Your knowledge will be in high demand, and a degree will give you a competitive edge.
A career in social work will be challenging, but rewarding. Your social work associate degree program will give you the skills you need to succeed in your social work career. Each of your online social work courses will explore a different topic in depth. And because you take one class at a time in this online social work program, you will be able to master each subject. You will learn the ins and outs of social work.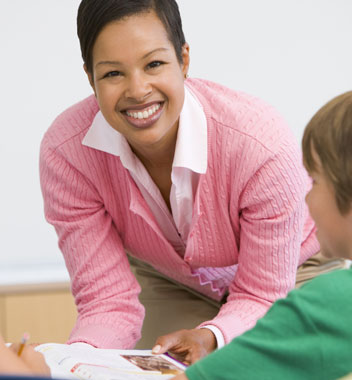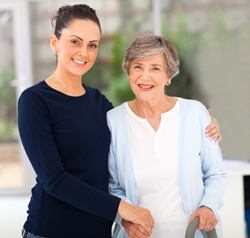 We are here to help you begin your journey toward an Associate Degree in Social Work today. Your U.S. Career Institute training will include:
Multicultural Issues
Psychology
Group Dynamics and Counseling
Counseling
Sociology
Interpersonal Communication
---
---