Prepare for Medical Coding & Billing Certification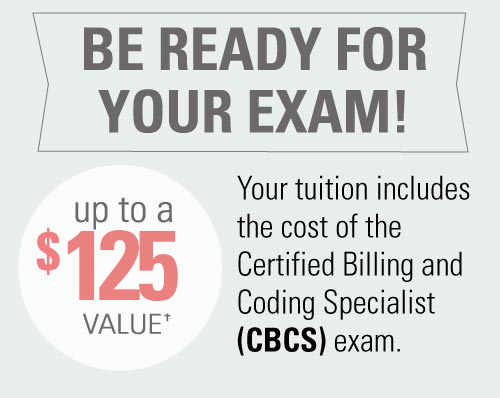 Our Online Medical Coding and Billing Certificate program can help you prepare for certification exams that further affirm your knowledge and skills in the Medical Coding and Billing field. Upon graduating from U.S. Career Institute's Medical Coding and Billing program you will receive your U.S. Career Institute Certificate of Completion attesting to your accomplishment. Further, U.S. Career Institute's Medical Coding and Billing program will prepare you to take a Certification exam of your choosing. Certification exams are administered by independent third parties. You are not required to take a certification exam, however, taking this additional step will help you market yourself to potential employers and validate your Medical Coding and Billing knowledge.
Why Choose Medical Coding and Billing?
Healthcare is growing at a higher rate than most industries — and the increased number of patients and hospital admissions means more work for Medical Coding and Billing Specialists. Plus just think of the satisfaction you'll get working with doctors and other professionals in the medical field. As a Medical Billing and Coding Specialist, you will be a vital part of the team!
Medical Coding Specialists are in such high demand because nearly every visit to the doctor requires properly coded documentation for the doctor to receive payment. Every insurer — from private companies to Medicare — has its own forms and unique coding requirements.
Medical Billing Specialists apply all of these special codes to the forms that insurance companies, Medicare and state medical aid plans require before they pay a claim. Multiply this across every doctor's office, hospital and health insurance claim in the country and you'll see why this online Medical Coding and Billing course is in demand!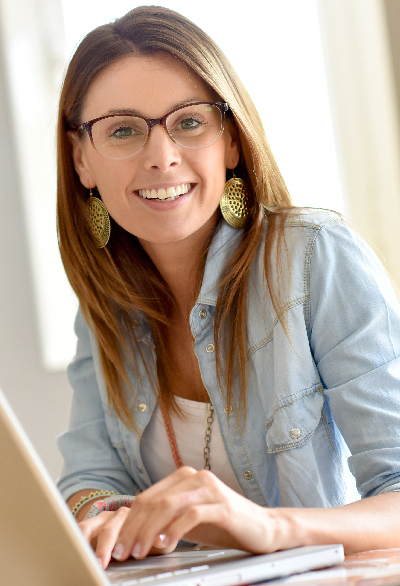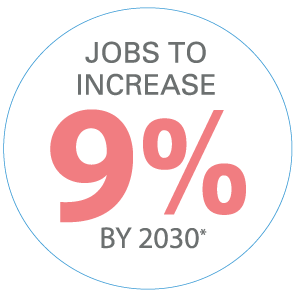 The U.S. Department of Labor projects the growth for Medical Coding & Billing jobs to increase 9% by 2030.*