Expected Fitness Career Pathway Outcomes
USCI fitness career pathway is a vocational track available through our DEAC accredited online high school diploma program. Along with the core class credit requirements students will be able to replace certain elective credits with the fitness career credits. When students complete the fitness career pathway program they can expect to be able to use anatomy, basic biomechanical principles, and terminology used for fitness and nutrition. They will also be able to explain the roles of fats, carbohydrates, protein, minerals, vitamins, and water in nutrition.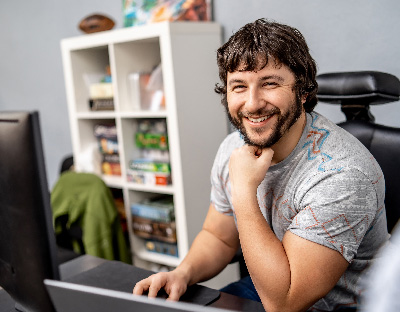 Fitness Career Pathway Course Requirements
Students enrolled in the fitness career pathway are required to complete all general high school requirements in addition to 4 fitness elective credits as part of their 24 credits to graduate.
| Course Code: | Course Name: | Credits: |
| --- | --- | --- |
| FT001 | Fitness 1 | 0.5 |
| FT007 | Healthy Living 1A | 0.5 |
| FT002 | Nutrition 101 | 0.5 |
| FT004 | Heart and Lungs | 0.5 |
| CD003 | Career Preparedness | 0.5 |
| CD001 | Career Development Strategies 1 | 0.5 |
| CD002 | Career Development Strategies 2 | 0.5 |
| CD001 | Introduction to Speech | 0.5 |