The gift that says I believe in you.
Just in time for the holidays – your family and friends can purchase electronic gift (eGift) cards that you can use toward your USCI balance. Simply tell them you would love a gift to help with your education and give them the following link:
https://squareup.com/gift/51EJTF761D1B8/order
Make sure your family member or friend has your email address so the eGift card can be delivered to you.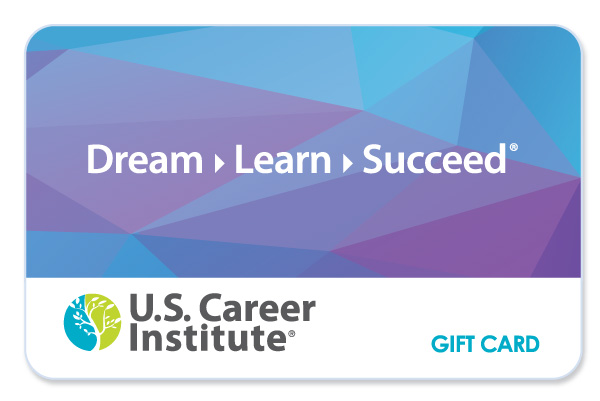 Terms and Conditions:
Weston eGift Card Details for USCI Students:
When someone purchases an eGift card for you, you will receive an email.
Click the link on the email to accept your eGift. You will need to enter the redemption code to check your balance or to make payment to USCI.
eGift card payments must be made on the phone. Simply call (866) 780-8583. Make sure to have your Student ID # and your redemption code handy.
Your minimum monthly payment is due as regularly scheduled. You may use an eGift card towards your monthly payment/s, but you still have to pay the regular amount due.
The eGift card may only be used toward your USCI balance.
You may use part of an eGift card or the entire eGift card at once. However, you must ensure you pay the minimum required payment each month. For example, even if you pay extra this month, you still must pay the regular minimum due next month.
When your family member or friend gives you an eGift card, it is considered an eGift. If you were to cancel the program and be due a refund, you would receive the refund, not the person who gives the eGift.
eGift cards are not refundable.
eGift cards are electronic. You must have access to email to receive an eGift card.