100% Online. Take classes on your phone. Study any time. Go at your own pace. Program can be completed in as little as 4 months. Start Today! Pursue a career as a Pharmacy Technician and you can play an important part in the healthcare industry. Your valuable skills will be essential in many settings. You may choose to work in a hospital, a drug store or for a mail-order pharmacy. Pharmacy Technician jobs are projected to increase for years to come and you'll have the choice to work full-time or part-time!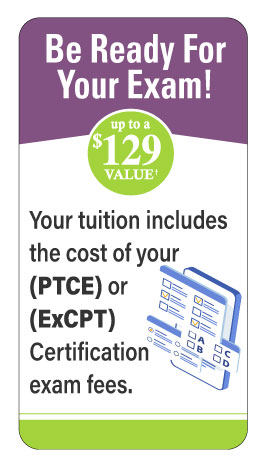 Why Choose to be a Pharmacy Technician?
More than ever before, a career as a Pharmacy Technician represents a wonderful path to success! The U.S. Department of Labor projects an increase in the number of Pharmacy Technician jobs in future years. Retail pharmacies, drug stores, hospitals, nursing homes, assisted-living facilities and mail order pharmacies all need the skills you can bring them with U.S. Career Institute's online Pharmacy Technician school. Experienced Pharmacy Technicians can earn up to $33,950 a year!*
Pharmacy Technicians are true and professional members of the healthcare industry. They work directly with pharmacists and other healthcare providers, helping to save lives and providing comfort and relief to adults and children alike. Pharmacy Technicians perform an extremely important service to the people in their communities.