Traditional Students
Traditional prospective students looking for an alternative high school, outside of in-person classrooms, will find USCI's 100% online high school program is the perfect solution. Classes start right after enrollment, so you can begin working towards your high school diploma! For teens looking for more than the traditional high school classes, USCI offers a career pathway, allowing students to explore a potential career, without any additional cost or time.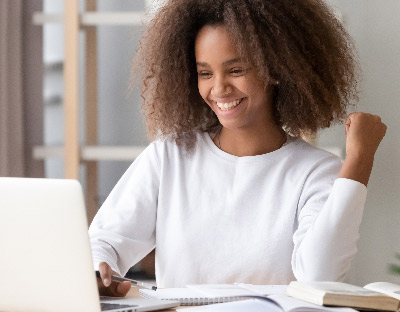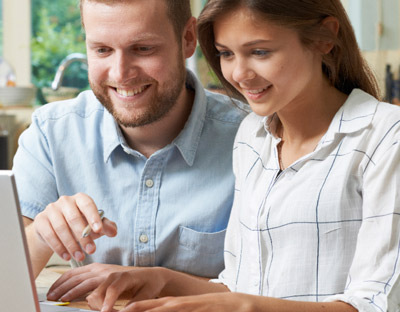 High School Diploma Program for Adults
Life happens and regardless of why or when you dropped out of high school, it is not too late to finish your high school course work and receive your diploma. Many adults who have dropped out of high school believe that their only option is to get their GED or other high school diploma equivalent, but getting your diploma is still an option and has been shown to be a better option for career advancement than a GED.