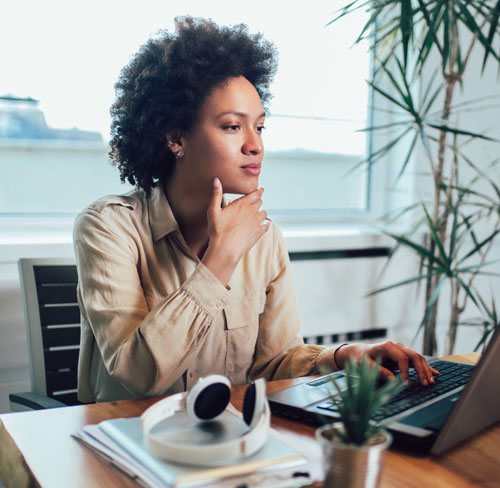 According to the Centers for Disease Control and Prevention, there are nearly one billion doctor visits in the U.S. every year. After every visit, the doctor makes notes about the visit that must be transcribed and formatted. That's where a Medical Transcriptionist comes in. As a Medical Transcriptionist, you'll transcribe and format those notes. And with all of those doctor visits, there is plenty of demand. With experience, Medical Transcription can be a great work-at-home career!
Why Choose Medical Transcription?
Following each examination, diagnosis and procedure, doctors record audio dictation that must be transcribed into professionally formatted medical reports. These reports are crucial in connecting doctors and hospitals with insurance companies. Without transcriptionists' medical reports, the healthcare industry would come to a standstill.
In order to keep the system working smoothly, Medical Transcriptionists all across the country transcribe reports and review them for accuracy. With nearly one billion doctor visits each year, you can see why Medical Transcription is an in-demand career!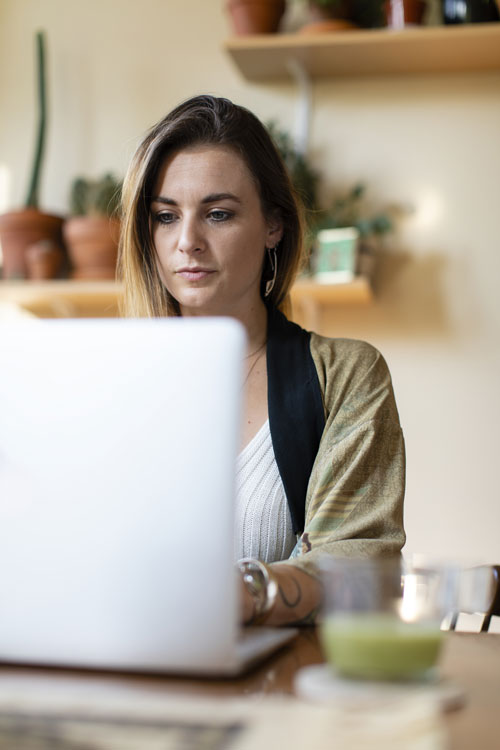 ---
---