Patient Care Technician Course Outline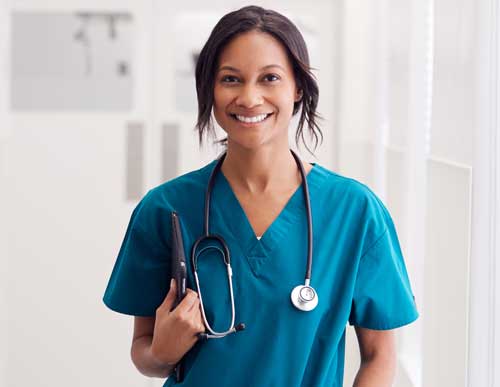 Learn everything you need to know to start a new career as a Patient Care Technician. Your training will include medical terminology, human anatomy, the taking of vital statistics, patient cleanliness, and first-aid procedures.
Here's an overview of the custom learning materials and bonus items you'll receive in your course.
---
Unit 1
Lessons
The World of Healthcare
The Role of the Patient Care Technician
Introduction to Medical Terminology
Dividing and Combining Medical Terms
Medical Shorthand
Medical Records
Electronic Records
Interpersonal Skills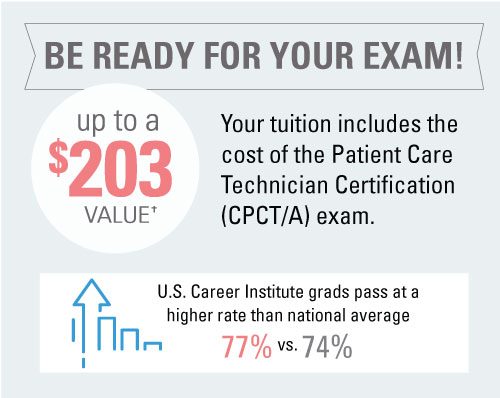 Unit 2
Lessons
Introduction to Anatomy
Anatomy: Landmarks and Divisions
Cell and Tissue Anatomy and Pathology
Ethics and Legal Issues
Nutrition and Vitamins
Safety in Healthcare
First-Aid Procedures
Vital Signs
Unit 3
Lessons
Introduction to Psychology
Patient Therapies
Positioning and Mobility
Daily Needs of Patients
Patient Cleanliness
Blood Testing
Test Your Knowledge
Additional Course Materials*
Medical Terminology Flashcards
Anatomy Flashcards
Patient Care Technician Virtual Labs
Career Starter Guide