What You'll Learn During Your Online Medical Coding Training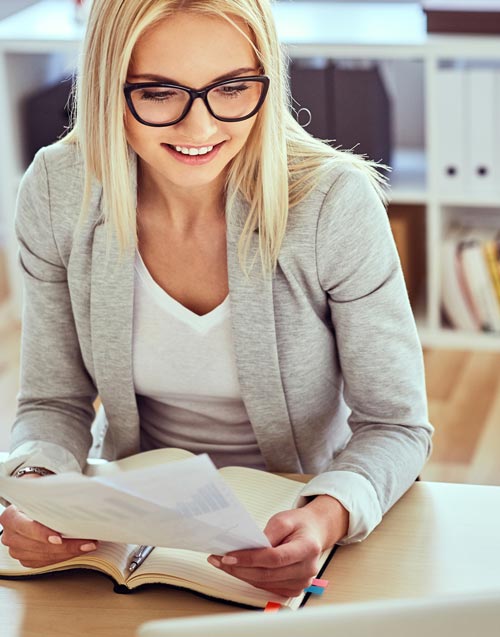 Our online Medical Coding program is now available with Electronic or Hard Copy Lesson Books! Click here for more information.
How the human body works…Master anatomy and physiology
How to speak the language…Explore medical terminology and pronunciations
How coding impacts healthcare…Learn how medical procedures and diagnoses are coded
How to work like a professional. Discover how coders use coding software and the internet to boost their productivity and earnings
For the full Medical Coding course outline, please visit our Course Outline page.
Medical Coding Program That Fits Your Life
In as little as four months you can be ready to start making $45,240 a year* as a Medical Coding Specialist. And our self-paced online medical coding training means you can study to become a medical coder anytime, anywhere. With this online medical coding certificate course, there are no in-person medical coding classes to attend and no schedules to keep. Our Medical Coding program will teach you everything you need to know to start working as a Medical Coding Specialist…no previous medical experience needed.