What is Medical Coding and Billing?
Medical coding and billing are an essential part of the healthcare revenue cycle, ensuring that medical providers are reimbursed for services delivered.
Although they are often grouped together, medical coding and medical billing are separate processes, but both are necessary for healthcare providers to receive payment for the services they provide.
What is Medical Coding?
Medical coding is the conversion of healthcare procedures, diagnosis, equipment, and medical services into the universal medical alphanumeric code. The information is gathered from physicians' notes, patient records, lab results, and other documentation and is transformed into code that insurance companies can clearly understand and interpret. Every medical procedure and diagnosis has its own corresponding medical code.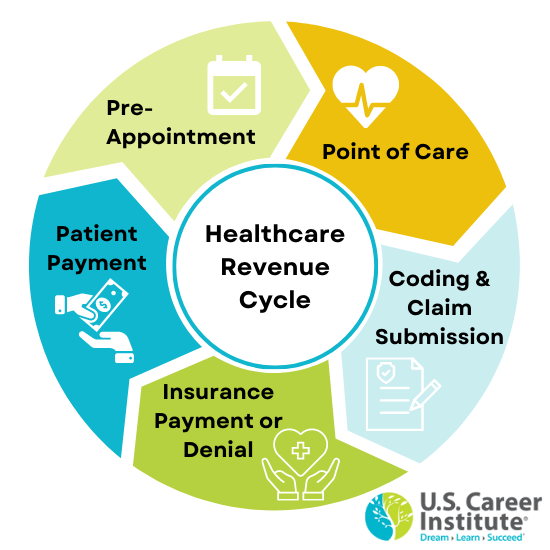 Every time a patient sees a healthcare provider, medical coding happens. At every visit, the healthcare provider makes an expert assessment based on patient complaints and medical history and documents the visit. The documentation is added to the patient's health record and is how the healthcare provider gets paid.
Medical codes translate the documentation into the standard code that tells payers:
Diagnosis of the patient
Medically necessary treatments, services, and supplies the patient received
Services, treatments, and supplies provided to the patient
Medical conditions and unusual circumstances that affected the treatment and services
Once the codes are confirmed for accuracy, they get entered into the system and then are passed on to the Medical Biller. Accurate coding is important to the billing process and is essential to avoiding billing mistakes.
What is Medical Billing?
Medical billing is the process by which healthcare organizations submit and follow up on claims with health insurance companies to receive payment for services rendered. Medical billing translates the medical code into a billing claim.
Medical billers are responsible for following up on insurance claims to ensure that the healthcare provider or patient is reimbursed for the claim. Sometimes health insurance doesn't cover the procedure or care that the patient received, in this case, the medical biller invoices the patient.
What does a Medical Coder and Biller do?
Although medical coding and medical billing can sometimes be separated into two jobs, it is often considered a single position and is the responsibility of one person. The medical coder and biller is responsible for taking the health information and converting it into codes so that the provider can receive reimbursement from health insurance companies.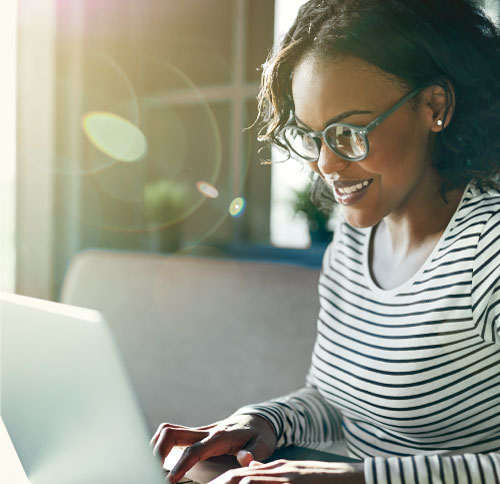 A medical coder and billers responsibilities usually include:
Reviewing health information and patient data
Assigning codes to the diagnoses, treatments, symptoms, and other relative information from the patients visit, using classification software
Entering charges into a system, report, or form to create a claim
Ensuring accuracy, completeness, and appropriateness of the data
Posting payments as they are received
Sending claims to the appropriate payer
Following up with payers, such as patients and insurance companies
How to Become a Medical Coder and Biller
Are you ready to join the growing medical field and to play an integral part in the healthcare revenue cycle? Typically the standard requirements to become a medical coder and billeris a professional or postsecondary certification. While some employers accept only a high school degree, a certificate is preferred by most employers today.
U.S. Career Institute offers affordable, on-demand, mobile-friendly, and 100% online medical coding and billing school that will prepare you for the Certified Billing and Coding Specialist (CBCS) exam.
Learn more about medical billing and coding certification and how you can begin your career as a medical coder and biller in as little as little as 5 months! Get started today with our medical coding and billing program.