U.S. Career Institute Launches New High School
By: Holly Cook
July 26, 2022
Finishing high school and getting a diploma can open a lot of opportunities, at U.S. Career Institute we understand that traditional high school isn't right for everyone, which is why USCI is proud to announce the opening of our 100% Online High School! We are committed to providing a flexible, student-centered education that is accredited, aligned to academic standards, and taught and supported by highly qualified and certified, experienced instructors in each content area.
Our program is designed to help individuals from all walks of life, whether you are a traditional student, looking for a homeschool program, or are an adult that never finished high school, USCI High School is here for you!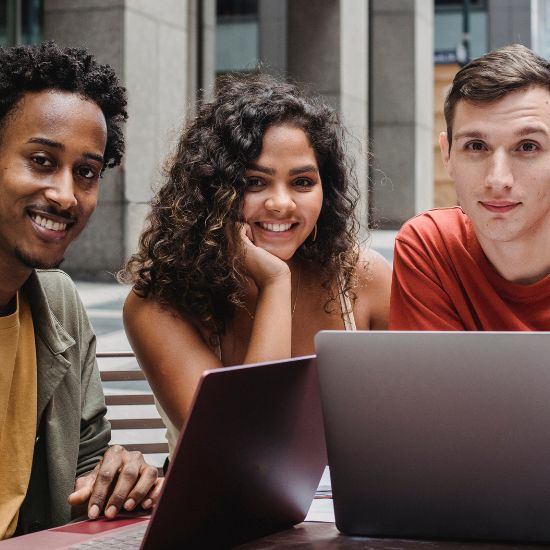 ---
Adult Learners:
U.S. Career Institute's new online high school is aimed at meeting the needs of adult learners. 100% online, flexible classes make it possible for busy adults to finish their high school education without putting their lives on hold!
General and Career-Driven Learners:
Any student who is at least 13 and has completed 8th grade is qualified to enroll in USCI High School. Our self-paced program offers a general diploma program along with the option of five career pathways. Students interested in business, health care, veterinary, paralegal, and fitness can get a head start on their education while finishing their high school diploma.
Homeschool Learners:
As more families switch to homeschooling, USCI understands the importance of having a comprehensive homeschool program. USCI High School is designed to support homeschool students in their education and lessen the burden of homeschooling on families!
Regardless of your age, USCI High School is designed to help you achieve your educational goals. Contact us today or enroll now to get started!
---