By Mariama
Let me begin by saying that enrolling is the hard part once you've made the choice to go back to school. Afterwards, you have so many resources and items at your fingertips. For the most part you have total freedom when it comes to online education. Especially with USCI's study at your own pace structure!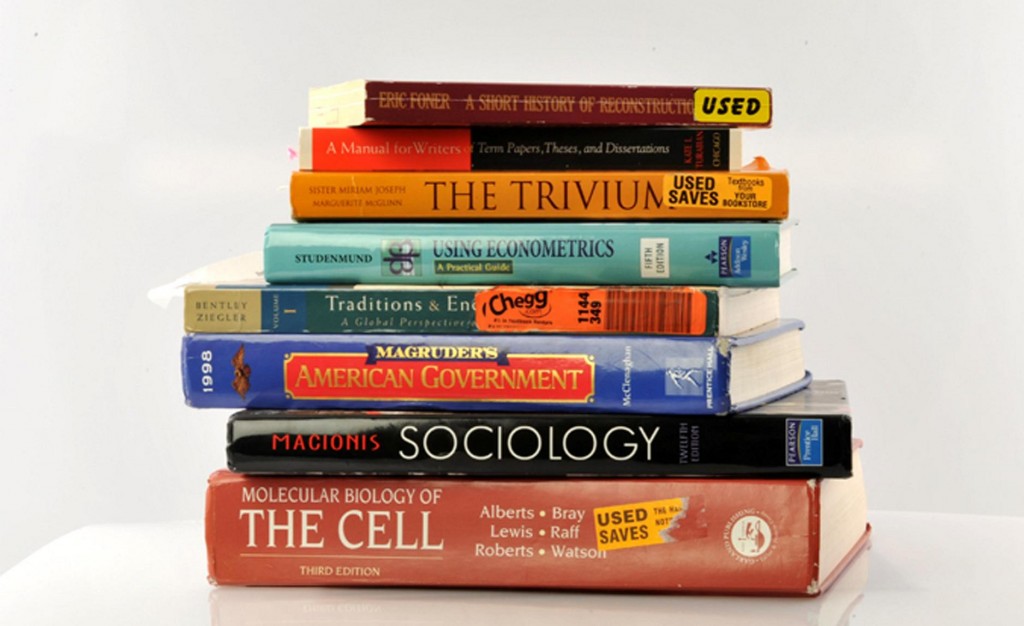 Let's use USCI as a school of choice for an example. After you enroll, you gain access to unlimited resources: course materials, assignments and quizzes, online bill bay, the book store, helpful links and more. At this institute, courses are self-paced, meaning you can complete assignments and lessons on your own time. So your schedule is totally up to you. As far as choosing classes, at USCI you may choose to pursue an AAS degree or a certificate program. How long you study is totally up to you!
At my other school, which is a community college in Jacksonville, FL, I was able to choose the classes I wanted out of an assortment of courses. This allowed me to choose whether I wanted a morning, afternoon, evening or night class. This enabled me to create my schedule for the semester. In addition, I chose whether I wanted the 4 week, 8 week, 12 week or 16 week course with a certain instructor.
At a Bible college I viewed online you were allowed to choose your degree type and courses. Although, you did not have much choice in creating your own schedule or time to complete the degree. Still, some students like to have strict structure when endeavoring on a new educational journey.
At many universities I've looked into, after enrollment, you may have housing near the school, libraries on the campus, online tuition payments and much more. Still, I haven't heard of any self-paced degree types from universities. You do usually get to choose your courses at universities, however, and they tend to have many student resources available.
Adults have much more freedom than those in K-12 schools when choosing how and where they want to study. This is a growing trend in post-secondary education and I'm curious to see how learning options will continue to change in the years to come!
U.S. Career Institute also offers online training for many other great careers
Do you like animals? You might find satsifaction with a career as a veterinary assistant. Take a look at our online veterinary assistant program. If healthcare holds more interest for you, you should investigate our online dental assistant course, our online medical coding and billing course, or our online pharmacy technician course.