By Mariama
Blue prints are best when planning. For the year 2017 you need a study blueprint. This will help you plan your time for studying much more smoothly. You could play it by ear but to be honest that would mean staying up late, cramming, not spreading your time evenly. This would create more bad habits that need to stop in 2017. If you're tired of the same routine of forgetting certain details to study and study tips then this blog maybe for you! In the New Year of 2017 we want you to get the most out of studying. That means adopting some new study techniques or honing some old ones.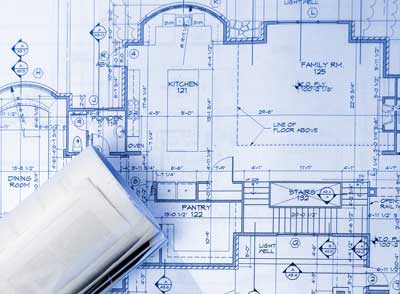 First off you have to clear your mind of anything not associated with the topic you're studying. If you're like me and can't turn off your brain then you might want to write a few of the things down. This way you can return to them after your study session. Doing this will help you direct your attention to the study topic. If you still find it hard to study, I find it easier whenever I put on smooth jazz!
Organize your day so that you have time to study. Maybe you have a job and are a student. Maybe you have a family that needs your attention and you are a student. You may have both! Whichever, it always goes smoother if you write your plan down. For the New Year it's a good idea to invest in that agenda that I have stressed in previous blogs.
Take detailed notes whenever you gain new knowledge or have to remember some information. Writing every detail of the study content is not necessary. However, the more descriptive you make your notes; the better chance you have at remembering the key points. Not only will your memory improve but you'll have the notes to look upon for future reference. You may need them for those cumulative exams, quizzes, or tests at the end of a semester or grading period.
Get rest because you need it! Not little dozes throughout the day. I mean real six hour sleep sessions to rest your mind and body and strengthen those mental muscles! Rest restores the mind for another day. In turn, this improves your memory and attentiveness. Too little rest means that you may be too groggy, sleepy or mentally exhausted.
Furthermore, it's important to pace yourself. When you study thirty minutes a day rather than six hours a day for a week you can get more study time and more time for other tasks.
These are the essential tips for creating a blue print for studying in 2017! When your mind is clear, you've organized your time, taken detailed notes, gotten your rest and are pacing yourself you'll more than likely ace the test! I always say, the more comfortable you are when you study, the more likely you are to continue. So be comfortable too. Happy 2017!
U.S. Career Institute also offers online associate degrees to prepare you for many other great careers
Are you extremely reliable and disciplined? You might find satsifaction with a career in accounting. Take a look at our online accounting associate degree program, or our online business management course. In addition to business programs, we offer several other associate degrees that may hold more interest for you. We invite you to investigate our online health information technology associate degree, our online human resources associate degree, our online electronic medical specialties associate degree, our online social work associate degree, or our online entrepreneurship associate degree.