10 Ways to Recharge During a Study Break
10 Ways to Recharge During a Study Break
By: U.S. Career Institute
When taking online classes from home it is important to schedule and take study breaks. Study breaks can help break-up your study sessions, revitalize you, and give you the energy you need to finish your course work for the day.
It may sound odd, but there is a way to make the most of your study break so that you can return to your online program feeling fresh and ready to continue learning! We've compile a list of 10 way to recharge during your study break so that you can ensure you are making the most out of those breaks!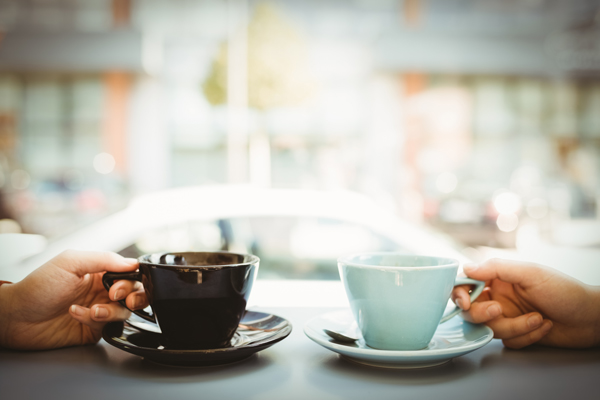 Eat a Healthy Snack: Try fruits, veggies or something high in protein to fuel your next study block. Avoid anything too heavy so you don't get sleepy halfway through your next assignment!
Read a Chapter From a Fiction Book: Reading for pleasure can be super relaxing, and will take your mind off your studies for a bit.
Go For a Walk: (or bike ride, or swim, etc!) The point here is to get some physical activity and give your brain a break from academics! You'll not only recharge your mind but you'll also burn calories and get some exercise.
Be Productive Around the House: Throw in a load of laundry or wash dishes that are in the sink. Checking these things off your to-do list can give you the kick start you need to be just as productive with your schoolwork. Plus, getting the house cleaned up a bit will help you focus better on your work!
Relax: Book an appointment for a massage, facial or pedicure. Don't be afraid to reward yourself for a week of hard work with a bit of pampering!
Schedule a Coffee Date With a Friend: Whether your best bud or a friend you haven't seen in a while, a warm cup of coffee and good conversation is great for the mind and body.
Take a Drive to Your Favorite Local Spot: Roll the windows down, crank up the music and forget about your study schedule for a few minutes!
Bust Some Moves: Start your own, personal dance party and get your energy up for that next chapter, assignment or quiz. Let go of your inhibitions and just dance it out!
Take a Power Nap: But no longer than 25 minutes! You don't want to wake up feeling groggy; rather you should feel energized and ready to get back to work!
Do a Crossword or Sudoku Puzzle: For some people, this is just what they need to reset them self for another round of studying. Working your brain in a different way is a great way to take a short break from your current lesson.
---
U.S. Career Institute also offers online training for many other great careers
Do you like animals? You might find satsifaction with a career as a veterinary assistant. Take a look at our online veterinary assistant program. If healthcare holds more interest for you, you should investigate our online dental assistant course, our online medical coding and billing course, or our online pharmacy technician course.