If you are looking for a secure career with a good, steady income, then there's no need to look any further than our online medical coding and billing school. This combination of our popular online Medical Billing and Medical Coding Specialist programs will prepare you for a career in a professional medical office as a Medical Coding and Billing Specialist.
Why Choose Medical Coding and Billing?
Healthcare is growing at a higher rate than most industries — and the increased number of patients and hospital admissions means more work for Medical Coding and Billing Specialists. Plus just think of the satisfaction you'll get working with doctors and other professionals in the medical field. As a Medical Coding and Billing Specialist, you will be a vital part of the team!
Medical Coding Specialists are in such high demand because nearly every visit to the doctor requires properly coded documentation for the doctor to receive payment. Every insurer — from private companies to Medicare — has its own forms and unique coding requirements.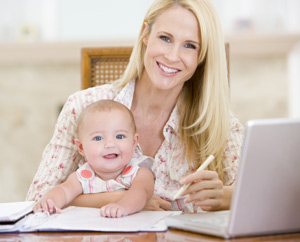 Medical Billing Specialists apply all of these special codes to the forms that insurance companies, Medicare and state medical aid plans require before they pay a claim. Multiply this across every doctor's office, hospital and health insurance claim in the country and you'll see why this online Medical Coding and Billing course is in demand!
Want a competitive edge? Take a look at our Medical Specialties Degree Program with low monthly payments of just $139!
---
---