Medical Billing Online Certificate
Training as a Medical Billing Specialist will show you how to prepare medical claims to meet insurance company and government standards. Learn about claims and billing for medical procedures, and prepare yourself for a great career.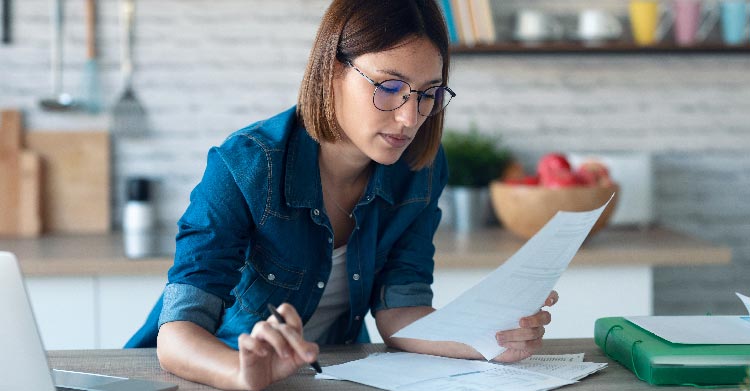 Medical Billing Certification
Upon graduation from our program, you will receive your U.S. Career Institute Certificate of Completion attesting to your accomplishment. Medical Billers do not typically need to sit for an additional certification exam. Employers in this field do not typically require certification, and you can start applying for Medical Billing positions directly after completing the U.S. Career Institute program.
USCI Career Coach Program
We invest in you-up to $400 Value***
After completing your certificate course, our Career Coach Program is an included benefit that will give you one-on-one access to a Career Coach Advisor. Our course and Career Coach Program can prepare you with the skills needed to help you start your new career. Read about the program's requirements and guidelines in the Career Coach Program Outline.
Want a competitive edge? Take a look at our Medical Specialties Degree Program with low monthly payments of just $139!