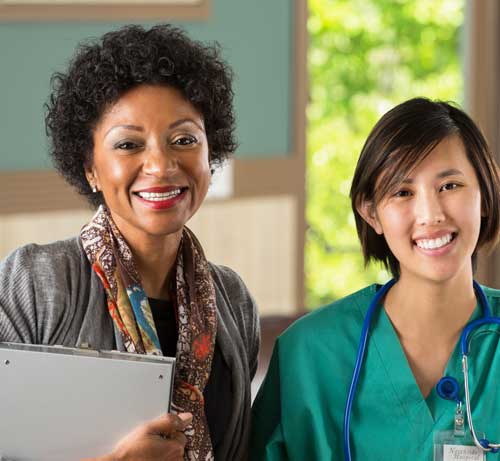 A career in the healthcare industry as an Office Manager enables you to work with doctors, nurses, and patients without having experience in medicine. With a Healthcare Office Manager Certificate from U.S. Career Institute, you will be prepared to secure a leadership position in medical and healthcare office management.
Growth Potential & Career Opportunities
Earn up to $60,590 a year!*
Work for a private office, hospital, or nursing care facility
No medical training is required
Manage clerks, assistants, billers, coders, and transcriptionists in a professional medical setting
Want a competitive edge? Take a look at our Medical Specialties Degree Program with low monthly payments of just $139!