Service Careers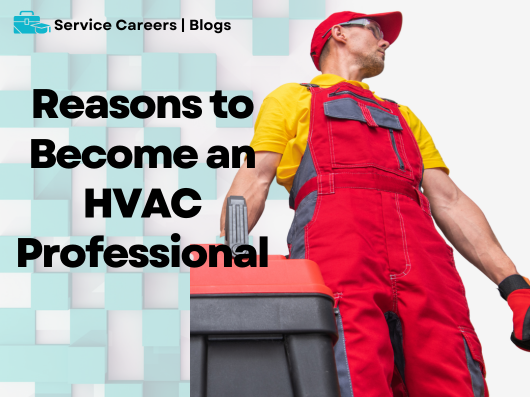 Are you looking for a new career? HVAC Technicians make a competitive wage, are in demand, and give you the opportunity to work with your hands!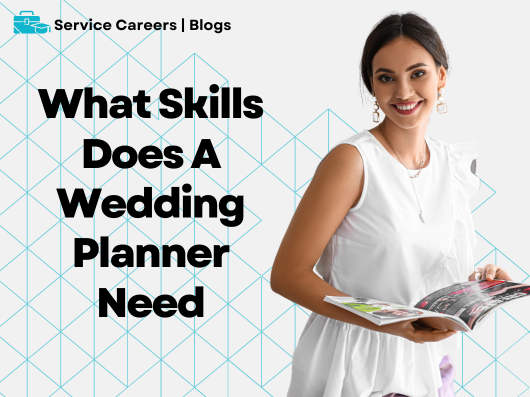 A career as a wedding planner can be very rewarding! Wedding planners have a diverse set of skills that helps them succeed.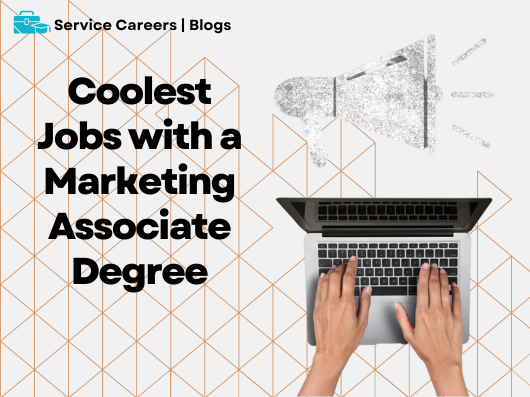 An associate's degree in marketing can open a lot of doors for career opportunities. Jobs in marketing can be exciting and rewarding! We've compiled a list of the 5 coolest jobs you can get with a marketing associate degree.
---