Online Bookkeeping Certificate Course
A career as a Bookkeeping Specialist is a proven path to success. No business can prosper without bookkeepers on staff minding the company's cash flow. There are almost 2 million men and women performing bookkeeping and accounting services. With the online bookkeeping certificate course from U.S. Career Institute, you can acquire the skills needed for a career that offers the flexibility to work in any industry you choose.
Number of Jobs
1.6 million*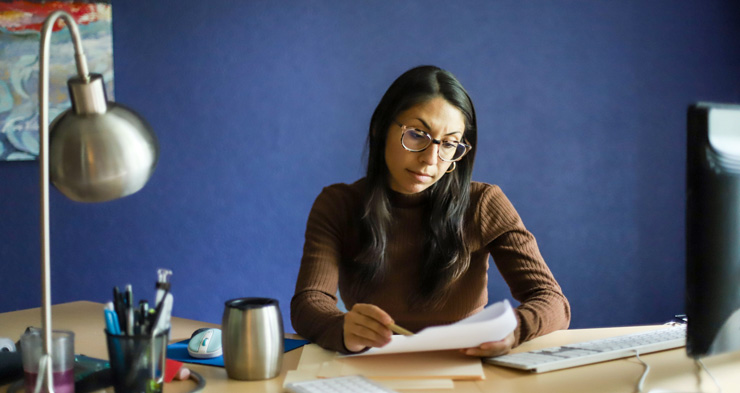 Growth Potential & Career Opportunities
Upon graduation from our program, you will receive your U.S. Career Institute Certificate of Completion attesting to your accomplishment. When every company is required by law to 'keep books' your opportunities are endless. U.S. Career Institute's Bookkeeping certificate program prepares you to effectively manage an individual's finances or a small company's books and records, so you can work for a company or even be your own boss.
USCI Career Coach Program
We invest in you-up to $400 Value**
After completing your certificate course, our Career Coach Program is an included benefit that will give you one-on-one access to a Career Coach Advisor. Our course and Career Coach Program can prepare you with the skills needed to help you start your new career. Read about the program's requirements and guidelines in the Career Coach Program Outline.
Want a competitive edge? Take a look at our Accounting Degree Program with low monthly payments of just $139!