According to the Centers for Disease Control and Prevention, there are nearly one billion doctor visits in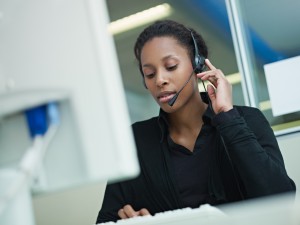 this country every year. After every one, the doctor makes notes about the visit that must be transcribed and formatted. That's where a Medical Transcriptionist comes in. As a Medical Transcriptionist, you'll transcribe and format those notes. And with all of those doctor visits, there is plenty of demand. With experience, Medical Transcription can be a great work-at-home career!
Why Choose Medical Transcription?
Earn up to $35,000 a year!*
Work in the growing healthcare industry
Work for a company or be your own boss
Full or part time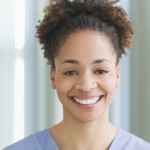 Following each examination, diagnosis and procedure, doctors record audio dictation that must be transcribed into professionally formatted medical reports. These reports are crucial in connecting doctors and hospitals with insurance companies. Without transcriptionists' medical reports, the healthcare industry would come to a standstill.
In order to keep the system working smoothly, Medical Transcriptionists all across the country transcribe reports and review them for accuracy. With nearly one billion doctor visits each year, you can see why Medical Transcription is an in-demand career!
What You'll Learn During Your Online Medical Transcription Training
Our online Medical Transcription program is now available with Electronic or Hard Copy Lesson Books! Click here for more information.
How the human body works...Master human anatomy and physiology
How to speak the language...Explore medical terminology and pronunciations
How medical transcription impacts healthcare
How to work like a professional...Discover how transcriptionists use speech recognition technology and the internet to boost their productivity and earnings
Electronic health records...Learn how medical records are being transitioned to an electronic, computer-based system
For the full Medical Transcription course outline, please visit our Course Outline page.
Medical Transcription Course That Fits Your Life
In as little as four months you can be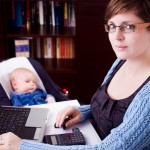 ready to start making $35,000 a year* as a Medical Transcriptionist. And our self-paced online medical transcription training means you can study anytime, anywhere. With this online medical transcription school course, there are no in-person medical transcription classes to attend and no schedules to keep. Our Medical Transcription program will teach you everything you need to know to start working as a Medical Transcriptionist'no previous medical experience needed.
Medical Transcription Tuition and Financing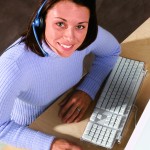 We strive to ensure our Medical Transcription program is both flexible and affordable. This is why we offer low, monthly payment options for every student. We are committed to providing you with a high-quality education at an affordable price. Make an investment in yourself today!
For more information, please visit our Tuition and Financing page.