By: Jordin Landen
USCI offers a variety of online degree and certificate programs. When you enroll at U.S. Career Institute, you will get a quality education at an affordable price! There are an assortment of reasons you may be considering getting a certificate or degree but whatever the reason with USCI you will gain the necessary knowledge to be successful in your new career.
An education at USCI will equip you for:
Finding A Career

Once you have finished your selected degree/certificate program and are ready to begin your job search, our Career Coach program can help you through the job search process. Your success in your new career is our #1 choice.

More Knowledge In Your Field

After completing your chosen program you will be up-to-date in your field! This will give you the expertise to excel in your career!

Feeling More Confident In Your Skills

With the gained knowledge, you will gain confidence. When you enter your new career field you will be ready for training and will be able to work independently in no time!

Higher Pay In Your Field

In many cases, getting further education or gaining a certificate in your current field can lead to higher pay. Ask your employer to see if certification or a degree could increase your pay!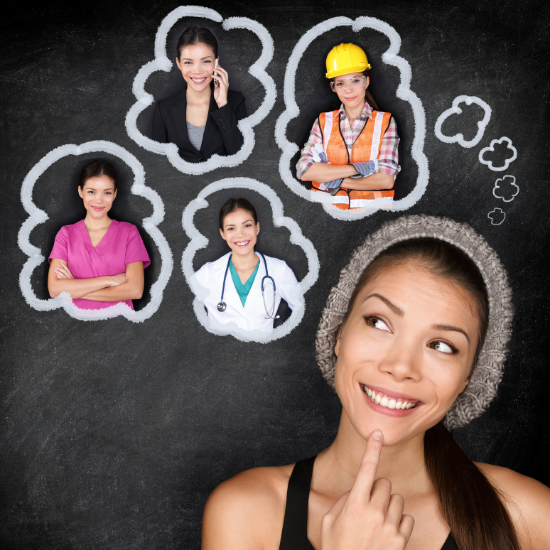 It's never too late to go back to school! From online high school programs to online certificate and degree programs USCI is here to help you achieve your career goals.
U.S. Career Institute also offers online training for many other great careers
Do you like serving people in need? You might find satsifaction with a career as a medical assistant. Take a look at our online medical assistant program. If business holds more interest for you, you should investigate our online accounting course, our online bookkeeping course, our online insurance claims adjuster course, or our online office administrator course.