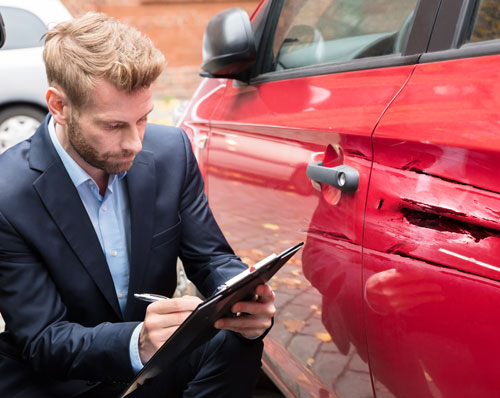 Begin a career in the insurance industry with this online insurance adjuster certificate course. Train in processing claims for an insurance company. Learn how to help protect people and businesses from monetary and property loss from accidents or other hardships. A career as an Insurance Claims Adjuster will offer you flexibility, giving you the opportunity to work from home or an office.
Growth Potential & Career Opportunities
Earn up to $64,710 per year*
Work for a company or be your own boss
Work full or part-time
State Requirements
A career in this field may require you to meet certain licensing, training, and other requirements that can vary by vocation and state. You should check with your state, local government and/or licensing board to find out which requirements may be applicable in your state.
IMPORTANT State Licensing Requirements: Click here for more information.
USCI Career Coach Program
We invest in you-up to $400 Value**
After completing your certificate course, our Career Coach Program is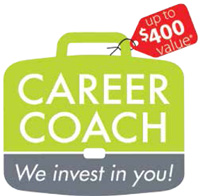 an included benefit that will give you one-on-one access to a Career Coach Advisor. Our course and Career Coach Program can prepare you with the skills needed to help you start your new career. Read about the program's requirements and guidelines in the Career Coach Program Outline.
Want a competitive edge? Take a look at our Entrepreneurship Degree Program with low monthly payments of just $139!