Associate Degree in Medical Specialties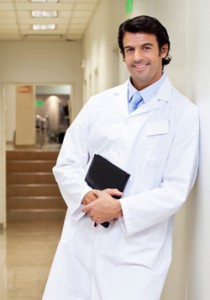 A healthcare career is promising for your future. But it can be hard to choose just which area of healthcare to work in. U.S. Career Institute's Medical Specialties Degree program can prepare you for five different healthcare careers. Work in hospitals, pharmacies, clinics and more. With our online electronic medical records training, your skills will be in high demand in the healthcare industry, and a degree will give you a competitive edge.
Work in one of five different healthcare careers
Enjoy job security
Advance your career
Make a difference in patients' lives
Earn your degree in as little as 16 months
Healthcare workers have a wide variety of duties—from billing and reception to patient care. Your degree program will give you the skills you need to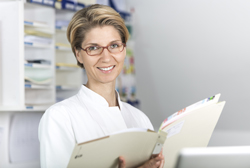 succeed in your healthcare career. Each of your courses will explore a different topic in depth. And because you take one class at a time, you will be able to master each subject. You will learn the ins and outs of the healthcare industry.
Your U.S. Career institute training will include:
Medical Terminology
Medical Diagnostic Coding
Medical Insurance Billing
Pharmacy Technician Duties
Take Patient Vital Signs
Electronic Medical Records
We are here to help you begin your journey toward an Associate Degree in Medical Specialties today.