Associate Degree in Entrepreneurship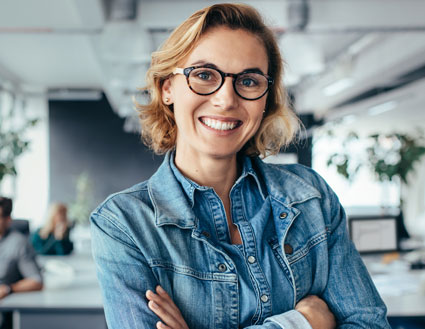 As a business entrepreneur, you can have flexibility and independence. U.S. Career Institute's distance education entrepreneur school will prepare you to be your own boss. There are opportunities in almost every industry.With our online entrepreneurship school you can make your career exactly what you want it to be. New businesses are the foundation of our economy, and with our online entrepreneurship training you will have the security and satisfaction of owning your own business.
Be your own boss
Enjoy job security
Tap into your creative side
Work from home, if you choose
Earn your degree in as little as 16 months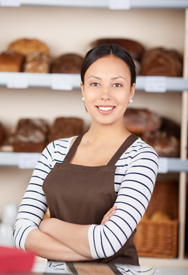 Ideas are only the first step in being an Entrepreneur. Your online entrepreneurship program will give you the skills you need to create a successful business. Each online entrepreneurship course will explore a different topic in depth. And because you take one class at a time, you will be able to master each subject. You will learn the ins and outs of entrepreneurship in our economy.
Your U.S. Career institute training will include: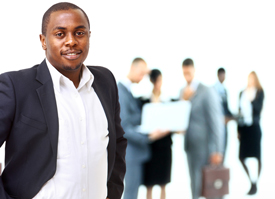 Accounting
Marketing
Economics
Business Law
Advertising
Merchandising
We are here to help you begin your journey toward an Associate Degree in Entrepreneurship today.