Associate Degree in Marketing via Distance Education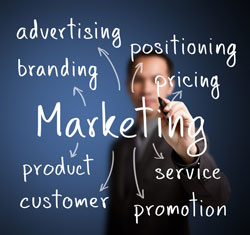 Anywhere there's a product or a service, there's a marketing professional. U.S. Career Institute's distance learning marketing school can prepare you to work in almost any industry. You will work in travel, retail, healthcare, hospitality and more. Your skills will be in high demand, and a degree will give you a competitive edge.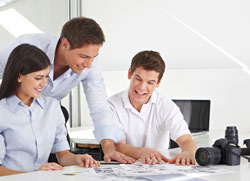 Earn up to $40,000 a year*
Enjoy job security
Advance your career
Work in an exciting environment
Earn your degree in as little as 16 months
Marketing can involve research, design, writing and more. Your degree program from our online marketing school will give you the skills you need to succeed in your marketing career. Each of your courses will explore a different topic in depth. And because you take one class at a time in this distance education marketing school, you will be able to master each subject. You will learn the ins and outs of marketing techniques.
Your U.S. Career institute training will include:
Sales Principles
Marketing Research
Economics
Business Law
Consumer Behavior
We are here to help you begin your journey toward an Associate Degree in Marketing today.