Digital Tools to Step Up Your Productivity
Digital Tools to Step Up Your Productivity
Updated: 1/24/2023
By: Jordin Landen
Let's face it, most of us are attached to a tech device throughout the day, so why not make those laptops, smartphones, and tablets work for you? There are a lot of different tools available online. When searching for productivity tools it is easy to get overwhelmed by the volume of options that are available.
We've rounded up the best digital tools and apps to keep you organized, focused, and successful during your online learning journey. We have focused on the tools that you can access for free, but there are many other great tools that you can access for a price.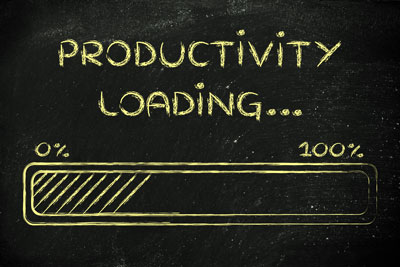 7 Top Free Productivity Tools
These are just some of the awesome productivity tools available online! Try them out and then explore to see if you can find some more! Tools are a great way to stay focused and finish your course work. But don't get to caught up in using a bunch of tools. Find a few tools that work great for you and your goals!
---
U.S. Career Institute also offers online training for many other great careers
Do you like animals? You might find satsifaction with a career as a veterinary assistant. Take a look at our online veterinary assistant program. If healthcare holds more interest for you, you should investigate our online dental assistant course, our online medical coding and billing course, or our online pharmacy technician course.