By: U.S. Career Institute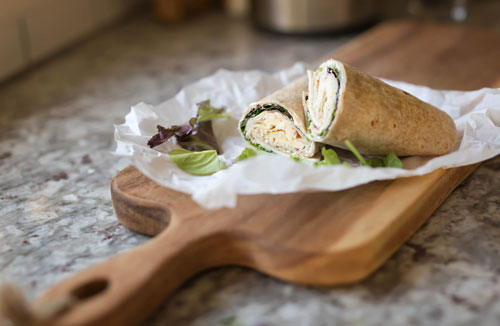 Studying on an empty stomach is tough! It's important to fuel our bodies with nutrients that will support learning and keep our energy up.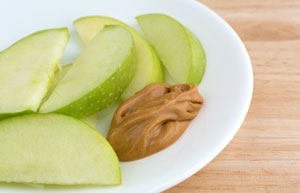 That's why we've rounded up some of the best study snacks to keep you in tip-top studying shape! What are you favorite study snacks? Share them with us in the comments section!
Apple slices with peanut or almond butter - Get a dose of protein while also satisfying your sweet tooth.
Veggies and hummus - Visit your local grocery store and stock up on different flavors of hummus - there's a ton out there!
Avocado toast - Choose a whole grain toast and top it with avocado -which is full of the healthy fat your body craves. Add a scrambled or fried egg on top for extra protein!
Cheese with whole-grain crackers - Do cheese and crackers ever get old? No way! It's a classic snack!
Fruit Quesadilla - Top a whole-grain tortilla with peanut butter, the fruit of your choice, and cinnamon. Then heat in a skillet for all the melted, gooey goodness!
Turkey Wrap - Tortilla, deli meat turkey, sliced cheese, lettuce, tomato plus any other add ins you prefer. Roll it up into a wrap and enjoy!
Oatmeal - Not just for breakfast! Up your energy with this fast and easy-to-prepare snack.
Air-popped popcorn - Perhaps not the healthiest snack on our list, but a great way to satisfy your movie-snack craving!
Yogurt parfait - Pair a low-fat yogurt with fresh fruit and granola. Voila! A sweet and delicious snack!
Trail Mix - Include a decent amount of nutrient packed nuts to maximize your energy!