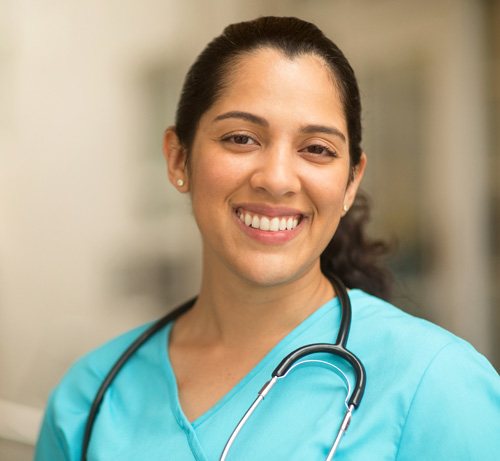 You can play a fundamental role in the daily quality of life and well-being of your patients. Certified Nursing Assistants perform a variety of duties, such as measuring vital signs, cleaning, bathing and dressing patients, positioning, listening to health concerns and helping patients with their meals. Explore what the awarding career as a CNA can be through our CNA Prep Class and decide if you would like to be a part of a career that is rewarding, flexible and in-demand.
Growth Potential & Career Opportunities
The U.S. Department of Labor projects the growth for Certified Nursing Assistant jobs to increase 8% by 2030.**
Be a part of a secure, growing industry.
Get a jumpstart on your Certified Nursing Assistant career!